Hello everyone! The first FULL week of Nano is coming to a close. How is everyone doing?
I knew this month would be a challenge with classes AND the commitment of working on my NANO, but so far I've managed to do it all *knock on wood* thanks to some great time management, some sleepless nights, and some amazing communities who encourage me every step of the way!
Writing is often a solitary activity. We work on our stories alone, celebrate our achievements internally, and rely on our own skills for initial edits. It isn't until the first, second or third draft is done that we share our writing with others. It can get lonely, it can be disheartening when you hit that wall of writers block.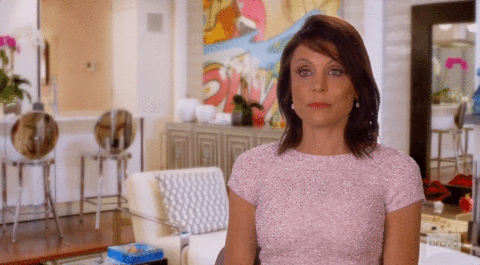 But that is exactly why November (and nanowrimo) is the month to come together with the writing community, find your tribe, and get your novel done!
It might just be the competitive nature in me or maybe it is the part that is always looking for writing friends (maybe it is both?) But I can always achieve an incredible amount of work in November because of Nanowrimo and the people who participate.
How? 
First, I love the nanowrimo forums where I can connect with other nano writers. We're all in this together, so we're all just a little bit crazy. We've lost count of the coffee cups inhaled and no one can remember what day it is (but we all know our wordcounts by heart!) I thrive in this environment, because I've found my tribe. And knowing we're all striving for the same goals is both encouraging and invigorating at the same time.
There are also a TON of challenges and mini events for people doing Nanowrimo. Just look at the links I provided below. If none of that appeals to you, just look for a Nano facebook group.
Second, to play to my more competitive side is the word sprints and the lists of highest word counts.  Look on Twitter (or the Nano forums) for people doing sprints. This is a great way to carve out some time in your day (15 min, 30 min, 45 min) to get as many words done as possible.
You can also challenge a buddy on who will have the most words done by the end of the day. Loser has to buy drinks!  A little friendly competition never hurt anyone. In the end, the goal is to hit that magical 1,667 word total.
The call for community has grown exponentially since I first started Nano. Now, Twitter has a large and thriving writing community that allows us to cheer each other on easily. There is so much encouragement I don't think it is possible for me to fail in my goal! Which is how I ended up on three different nanowrimo participation lists, slacks, and forums. Whoops.
If you're interested or need some encouragement look at these authors and communities. They are a great place to start and make new friends!
88 Cups of Tea Pop Up Nanowrimo Facebook Group
Susan Dennard's Might Pen Challenge 
ReviseResub Mini Challenge where I am participating as #Teamvictoria! (Go Science Fiction Writers!)
Twitter Hashtag: #Nanowrimo2018 #Nanowrimo #Nanowrmio18
Go out and find your community of cheerleaders,
As always fellow writers, good luck!