After starring at the same words for months, maybe years it is easy to feel lost in your project. The passion is just gone. Maybe there are other plot bunnies floating by your head, tempting you with their ideas and characters and they look so appealing.
I turned to advise on how to keep passion in romantic relationships and tried applying it to the  relationship between writer / WIP.  You two started out this relationship great- it was an instant connection. The words were flowing and you were having an amazing time exploring this new concept. Then something happens. The dreaded middle, writer's block, maybe things just aren't going the way you planned. Maybe you've edited the thing so many times you are sick of it!
Fear not. Everyone has these moments of doubt. It isn't anything new and it will pass. That is the most important part, so let's repeat it. It will pass.  But if you need an extra boost to rekindle that passion and love you once had for this special project, below are a few good places to start.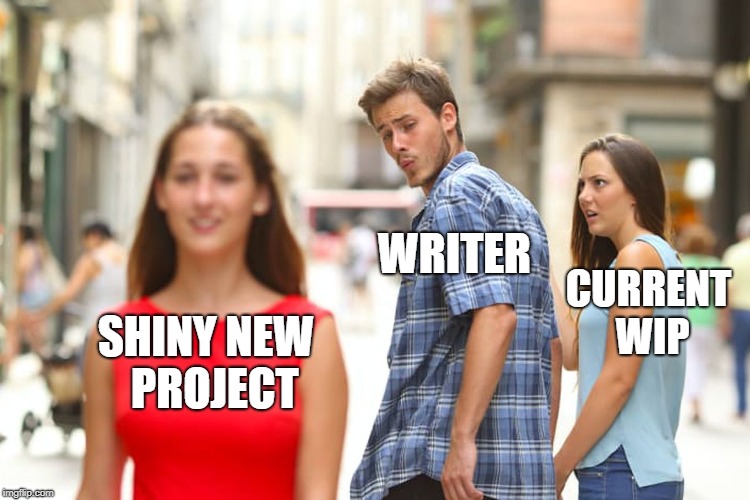 Continue reading "Maintain Passion For Your Passion Project" →